Caterina's Lentil Soup recipe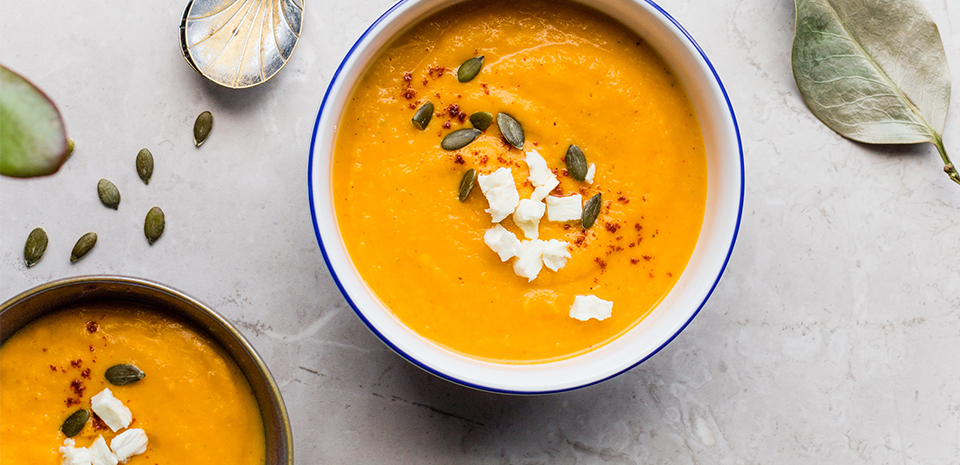 (Serves 6)

Ingredients

375g lentils
1 whole white onion diced
3 sticks of celery diced
2 whole carrots finely diced
1 clove garlic
1 medium sized potato diced
10 fresh cherry tomatoes
2 tbs olive oil
parsley
salt flakes
white pepper
3-4 bay leaves
hot water
Method

Step one
In a 3-4 litre pot sauté the onions, celery, garlic and bay leaves in olive oil for approximately 10 minutes. Add the diced potato and cook for a further 10 minutes, constantly stirring so that the ingredients don't take on too much colour.

Step two
Cover with hot water and allow to simmer on medium/high heat. After 15 minutes, gently mash the potatoes so that they break down. Add the pre-washed lentils to the pot and top up with water (the amount of water can be adjusted according to how thick you want your soup).

Step three
Meanwhile, crush the cherry tomatoes with your hands and add them to the pot. Season with salt flakes and white pepper.
Step four
Simmer for 30 minutes without a lid.
Step five
Finally, add the carrots and a good handful of chopped parsley for colour. Cook for another 15 minutes.

When the soup is ready, serve in a deep bowl and drizzle with extra virgin olive oil! Buon appetito!
Have a friend that would enjoy dining?