Ormeggio 2.0 is open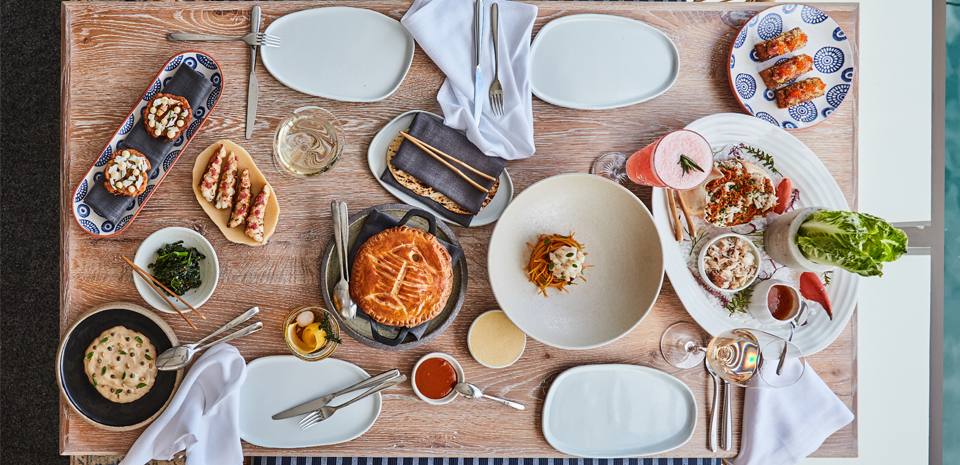 Your first look at the new Ormeggio at the Spit
A buzzy Italian Seafood Restaurant and Cocktail Bar.
Alessandro and Victor and team have completely reinvented themselves for this 11th year of operation. There has been a major interior design change to a casual yet refined, neutral and natural colour scheme, with pops of colour and texture. Expect high quality sustainable seafood, great cocktails, some very fun desserts and those same knockout water views.
Ormeggio 2.0's menu is a completely meat-free, a la carte seafood menu, complimented with a regularly changing 'chefs picks' sharing menu, and very group friendly. Be ready for some very unique and delicious specialties such as an incredible (as usual) Pavoni risotto, tuna 'cotoletta', crudo crostini...and don't forget their'coppa gelato', Italy's answer to the ice cream sundae, but executed centre-stage at the bar with some of the most delicious homemade gelato you'll ever taste!
Know someone who would love to experience the new Ormeggio at the Spit? Treat them to a Good Food Gift Card.

Have a friend that would enjoy dining?