Your COVID-19 FAQ's Answered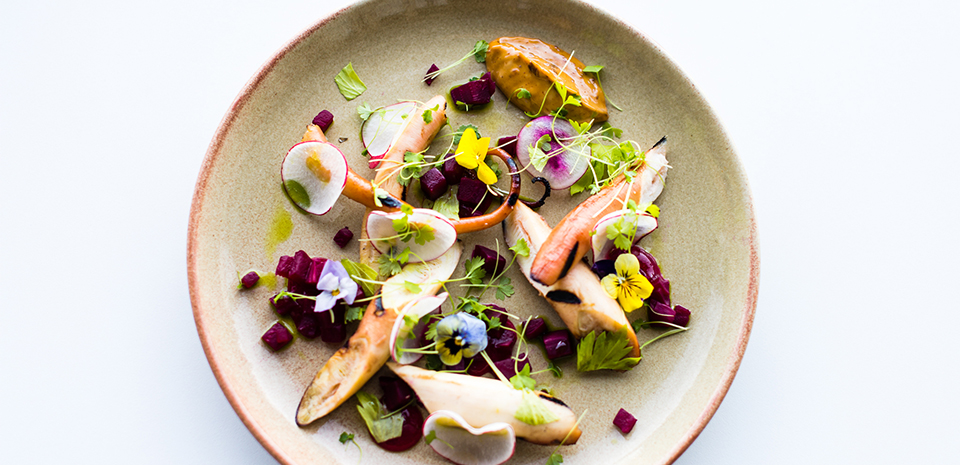 From midday on Monday 23 March 2020, the federal government has placed widespread restrictions on social gatherings. Pubs, licensed clubs and hotels (excluding accommodation) are restricted from opening whilst restaurants and cafes will be restricted to takeaway and/or home delivery.
Will my Good Food Gift Card be accepted at restaurants offering takeaway/delivery only?
Whilst many of our restaurant partners are offering takeaway and delivery, they may not be willing to accept your Good Food Gift Card during this difficult time. We highly recommend checking directly with a restaurant prior to ordering to ensure your gift card will be accepted. For a full list of terms and conditions on using your Good Food Gift Card please click here.
How long will it be, before I can use my Good Food Gift Card at a participating restaurant?
The stage 1 restrictions on social gatherings will be reviewed by the federal government on a monthly basis. As the situation evolves, we will continue to update our customers but at this stage we are unable to put a date on when restaurants will recommence accepting gift cards.
Can I use my Good Food Gift Card for food delivery services such as UberEATS, Deliveroo etc?
No, Good Food Gift Cards cannot be used for any third-party food delivery. We recommend ordering directly from a restaurant if they allow this. If you wish to use your Good Food Gift Card as a payment method for takeaway or delivery, please confirm that this will be accepted by the restaurant at the time of ordering.
What happens if my card expires during this time?
All Good Food Gift Cards issued after 1 April 2018 have a 36-month expiry. To check your expiry or balance, please click here
Can I still purchase gift cards?
Absolutely, physical Good Food Gift Cards are available to purchase via our
website.
This is a great way to support our restaurant partners.
What should I do if I am unsure if a restaurant will accept my gift card during the lockdown period?
As new government restrictions only allow restaurants and cafes to provide takeaway and delivery, we recommend contacting the restaurant directly.
I'm a restaurant partner, how can I talk to someone about my restaurant?
Please reach out to the Partnerships team via email
partners@edgepri.com
I have a question that hasn't been answered?
Please send your enquiry via the Contact Us page and we will endeavor to get back to you as soon as possible.
Have a friend that would enjoy dining?